Michigan/Michigan State
Football Game
Doors open at 11:00 AM
Game at Noon
Bring a dish to share, Select beer specials and jello shots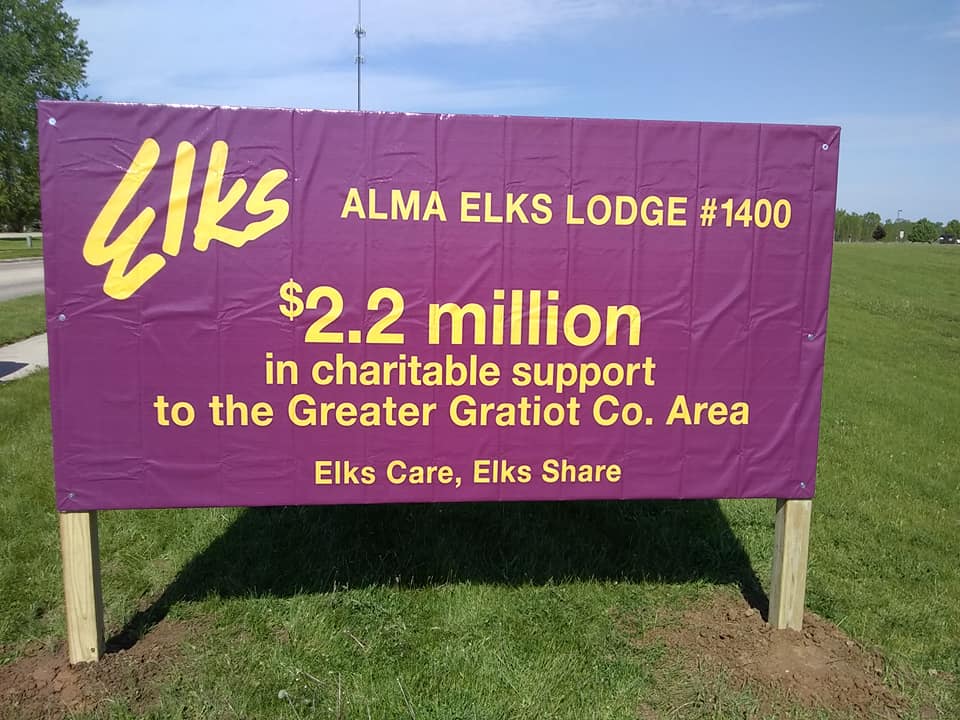 Alma Lodge #1400 is proud to announce that our very own Chuck Oatten was installed as the Michigan Elks Association's State President on Saturday, May 18th at Spring Convention in Sault Ste. Marie!!

This is a great honor, not only for Chuck and Debb, but also for the Alma Lodge; as it is the first State President from our lodge in our 100 years of existence.

Congratulations Chuck and Debb as you embark on this amazing adventure!!
Comments from the Exalted Ruler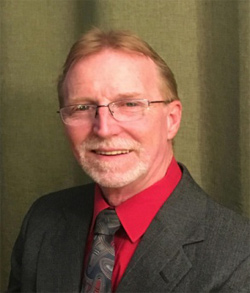 Members All,
I am starting this month's letter with a huge thank you to everyone who took the time to come out to the Lodge for the Grand Exalted Rulers visit last month; also, a huge thank you to everyone that donated time and food for the event. Robert Duitsman and his wife Beth are very genuine, down to earth people. They took time to talk to the members and mingled through our Lodge. They were impressed with the volunteerism and dedication of the members to their Lodge; also for the very impressive Field of Honor. The talk of their visitation to our Lodge and the Field of Honor continued in his speech at convention on Saturday night. A special thank you goes to State President Chuck Oatten and Debb, State Sponsor Ron Hicks and Nancy, Jim Deamud and Tina, 1st Vice President Jerry Alexie and Stephanie, 2nd Vice President Jim Rowland and Joan for visiting with us.
The month of November also starts the onset of the holiday season. Be patient with the shoppers and try to keep the road rage to a minimum. If you feel the need to relax a bit stop in and see us at the Lodge for a beverage or even dinner. We are always happy to see you.
Please watch your calendars and weekly reminders for changes and up and coming events. I know it may be early but we will have New Years Eve tickets available for $15.00 each. Make your plans early, we will have "Miranda and the M80's" again this year and we packed the house last year.
Thinking of volunteering? Come see me and I will get you started.
I'm sure you have all heard that we have some changes here at the Lodge. Please come and see me and I will be able to help with those questions. I am always here.
Please take time to thank your bartenders, wait staff and kitchen staff as they work very hard to please the membership.
I will close, as always, with this quote: It is not what the Elks can do for you; it is what you can do for the Elks!!
VERY PROUD TO BE AN ELK!!
Fraternally,
John Kennedy