Sunday, February 2nd, 2020
SUPER BOWL PARTY
Bring a dish to share
Game time is 6:30 PM
Doors open at 4:00 PM
We are looking to have the dinners on every 4th Friday of the month be cooked by you, our members. You choose your meal and your workers and let us know what supplies you need to make it. All profits earned from the dinner will go to the Elks Charitable Fund of your choice (ENF, Gold Key, Major Project, etc) or to the Lodge (chairs, floors, coolers, etc).
Contact the Club Manager for more information.

Alma Lodge #1400 is proud to announce that our very own Chuck Oatten was installed as the Michigan Elks Association's State President on Saturday, May 18th at Spring Convention in Sault Ste. Marie!!

This is a great honor, not only for Chuck and Debb, but also for the Alma Lodge; as it is the first State President from our lodge in our 100 years of existence.

Congratulations Chuck and Debb as you embark on this amazing adventure!!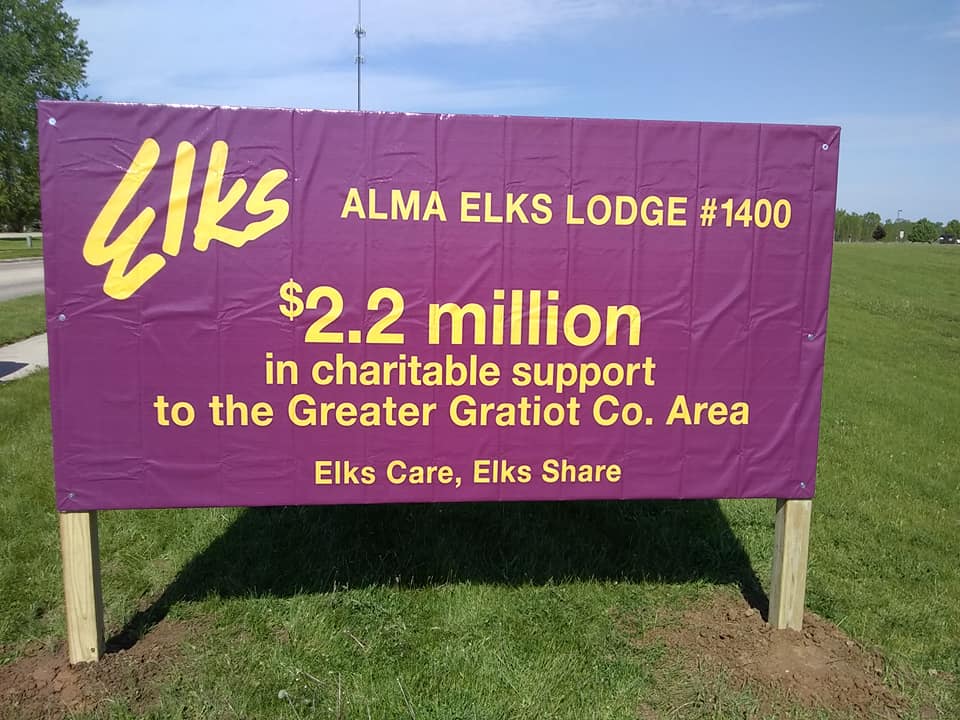 Comments from the Exalted Ruler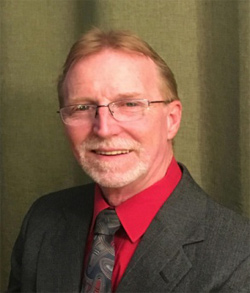 Members All,
Tish and I hope everyone had a Merry Christmas and Happy New Year.
This month's newsletter I would like to thank everyone who donated and volunteered for the Christmas Dinner; without all your help and caring for others, we as the Elks could not have pulled this off again. The community thanks you and I thank you. Elks care, Elks share!
Going into January there is not a whole lot going on. Things will slow down just a little to let us all catch our breath.
Watch your bulletins and weekly reminders for any upcoming events.
January is also the time where the lodge is looking for new Officers for the upcoming Lodge year. If you have thought about being an officer and learning the business sides of how the lodge operates see me or Doug VanHorn. We can answer your questions on what this will entail. This is a great way to see how the lodge is supposed to work. New eyes and input is always needed. An Officer in the lodge can be a very rewarding experience. Give it a try!!
Our dinners are making a comeback. The number of members returning to the Elks dinner table is increasing. We'd like to make those numbers bigger; bring a friend to enjoy dinner with you. Let us know if there is something else you would like to see.
If you find that you have a problem with something or someone please bring it to my attention. I will get you an answer to the issue.
Please thank your kitchen, wait and bar staff; they work hard to keep us all happy during our visit. Visit often so we all can enjoy your company.
If you would like to volunteer at the lodge for events or cooking in the kitchen or for something else please see me or Teresa Butcher. We can make that accommodation.
I will close, as always, with this quote: It is not what the Elks can do for you; it is what you can do for the Elks!!
VERY PROUD TO BE AN ELK!!
Fraternally,
John Kennedy